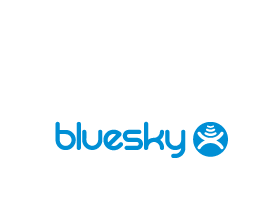 Business Solutions
The Business Solutions Team specialises in providing products, services, and solutions for a wide range of business needs.

The range of products and services we provide are:
If you have additional needs for your business then our team can meet with you to design specific solutions for your business.

If you would like to know more about this service, call our Business Solutions Team below on 29680 or

contact us here.